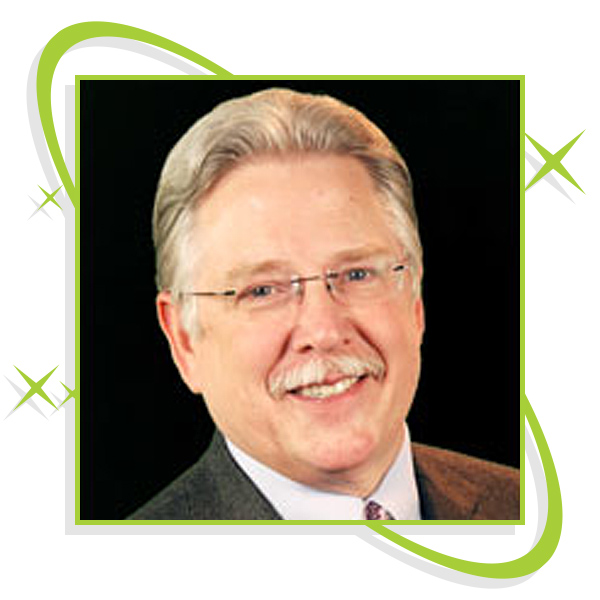 HISTORY
After working with each other in a number of professional organizations, John Antonetti and Jim Garver formed Colleagues on Call in 2006. The two men had very different backgrounds and political viewpoints, yet they found themselves in perfect agreement about instruction and school improvement. Antonetti and Garver conducted 8 annual Engagement Camps (conferences) for teachers across the country. Their final project together was the publishing of the ASCD best-seller 17,000 Classroom Visits Can't be Wrong: Strategies that Engage Students, Promote Active Learning, and Boost Achievement.
IN MEMORIAM
Dr. Jim Garver passed away on December 18, 2014, at his home in Phoenix with his wife Lorie by his side. Jim fought cancer for many years with courage and stamina while continuing to make a difference in schools throughout the country. For more information, click here.
A memorial fund for St. Jude's Children's Hospital has been established in Jim's name. For more information, click here.
Books by Dr. Jim Garver:
Our Most Requested Services