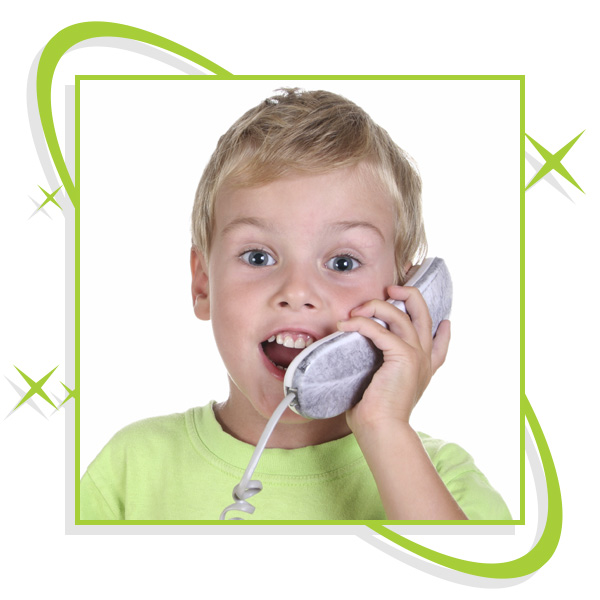 WHY COLLEAGUES ON CALL
We are educators who believe that an uncompromising focus on student learning is key to improving schools. From our action research in over 17,000 classrooms across North America, we have learned much from our students about how to engage learners, challenge them and help those that are struggling to succeed.
It is challenging for busy professionals to find time to study current research and learn to apply it to classroom practice. We are dedicated to bringing solid academic "research-to-best-practices" training experiences to adult learners.
We focus our services on what we do best–listening, customizing, and delivering long–term, comprehensive professional learning experiences to teachers, principals, and central office administrators. They, in turn, use fresh knowledge, skills, and attitudes to effectively impact student learning.
John Antonetti is the lead learner, trainer, and consultant at Colleagues on Call.
Our Most Requested Services